Playful Spaces - When To Go Over the Top
We are lovers of neutrals, but there is a time and place - your powder bath isn't one of them! The trend of funky powder baths has been around for quite some time now, but we think its still worth talking about. There's something about having friends tell other friends, "You HAVE to go to the bathroom, its amazing!" Not everyone loves a surprise, but when its fun wallpaper and a funky mirror I think its safe to say you're in the clear.
These are some of our top favorite wall coverings currently! Available at Root'd.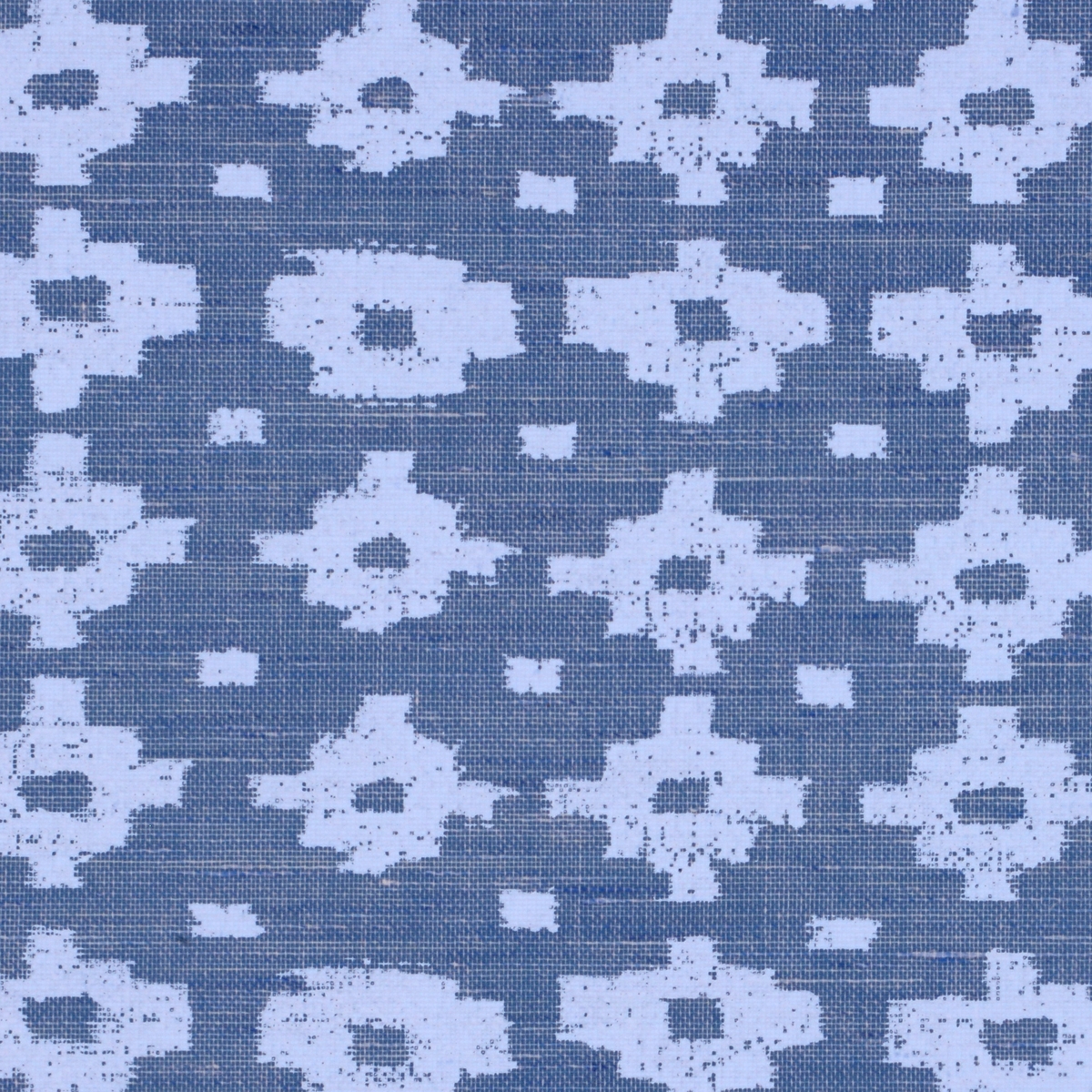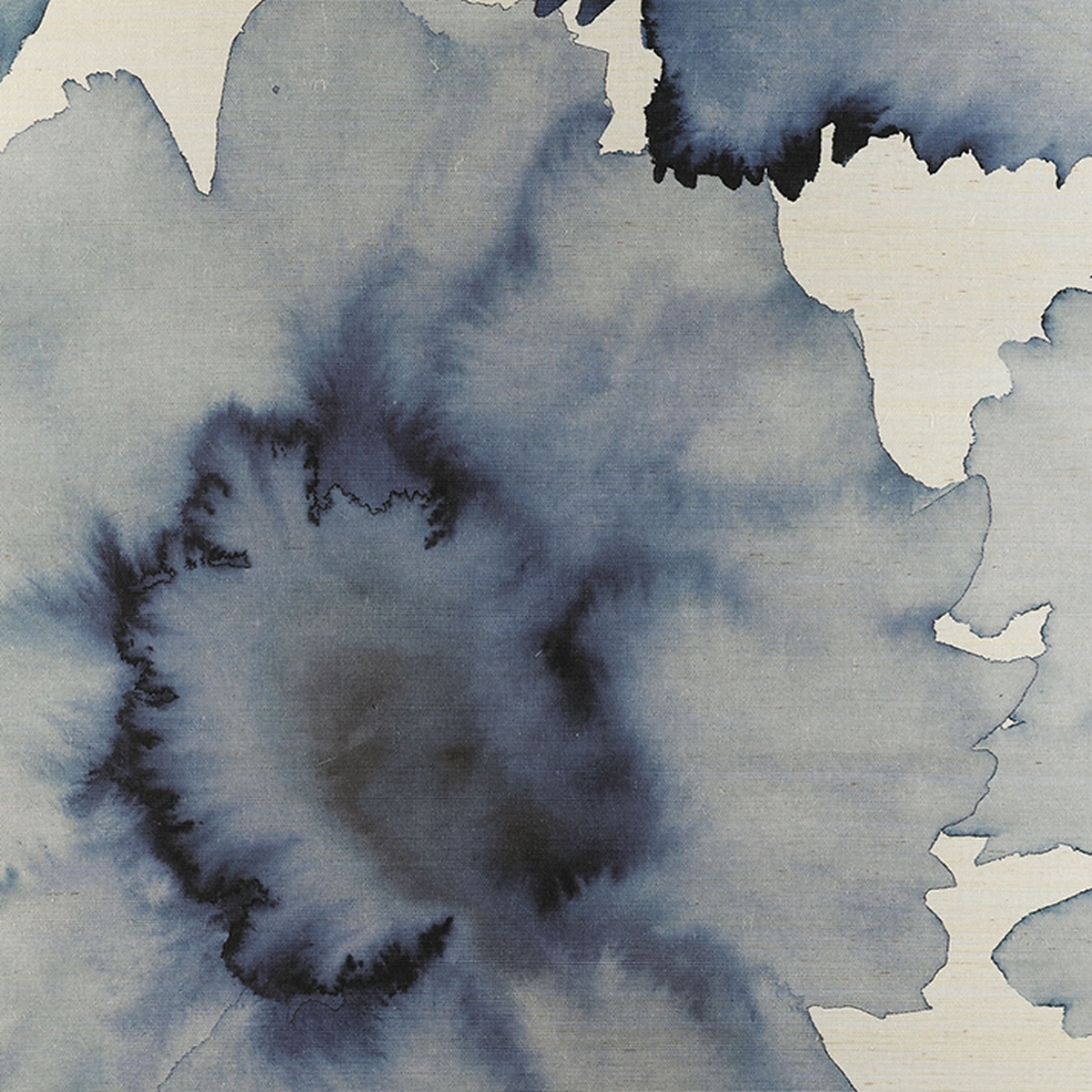 If you have trouble with the commitment of a whole wallpapered room, test the waters with oversized art. It still gives you that WOW factor with the flexibility to change. I'm loving the mix of the oversized checked flooring with the art piece, they balance each other just right in color and scale.
A playful play room has it right in the name - no brainer! These spaces are so much more than the toys that fill them. There is such an opportunity to bring in fun elements that involve your children with the space. Indoor swings, yes please! I love the use of scale, color and roof line - making each of these spaces unique in their own way.
Guest bedrooms also lend themselves to a playful surprise. Whether its a bold color or a theme of sorts, leave your guests with an experience to be had (and wanted more of!).
Photo sources: Pinterest, Root'd